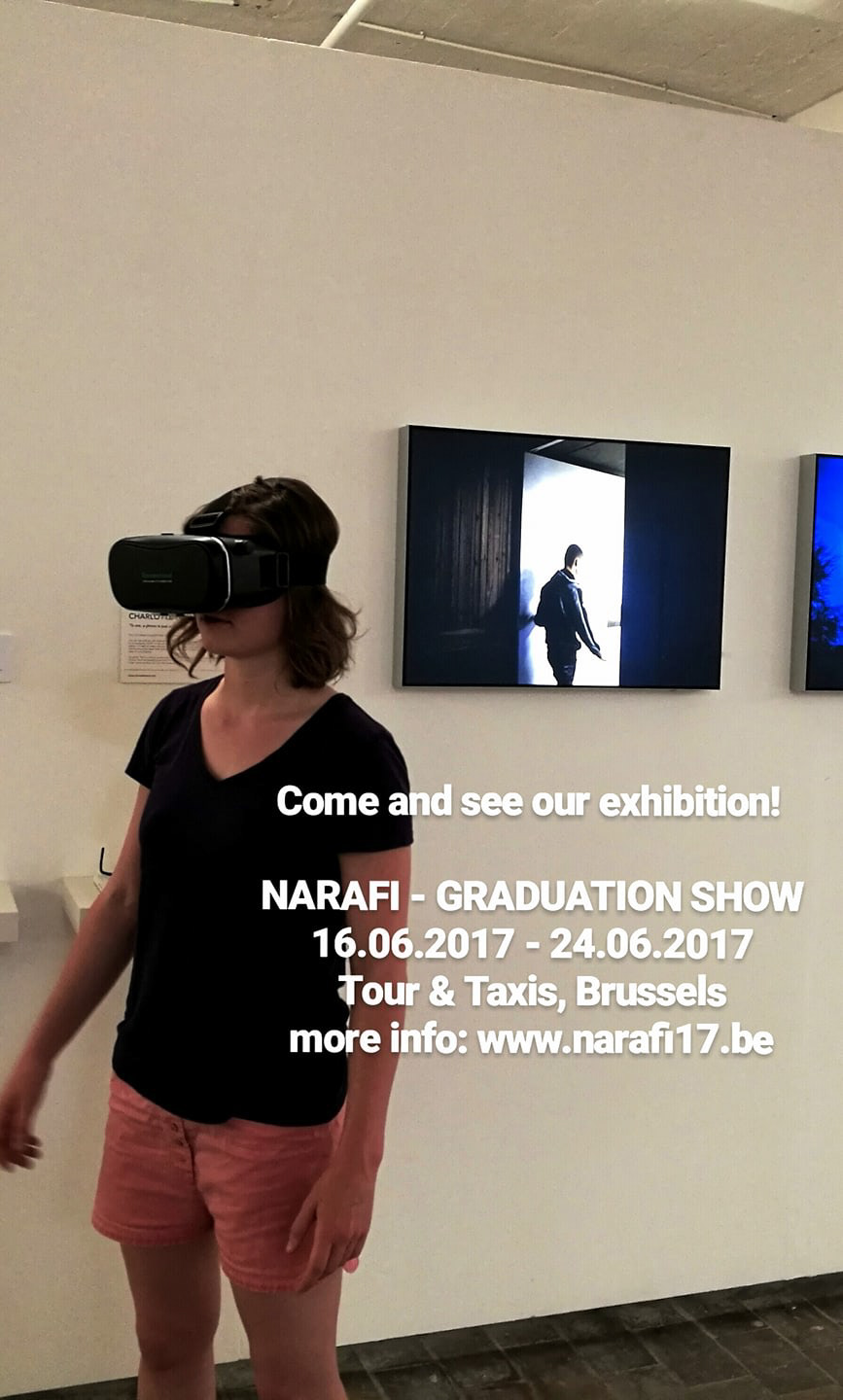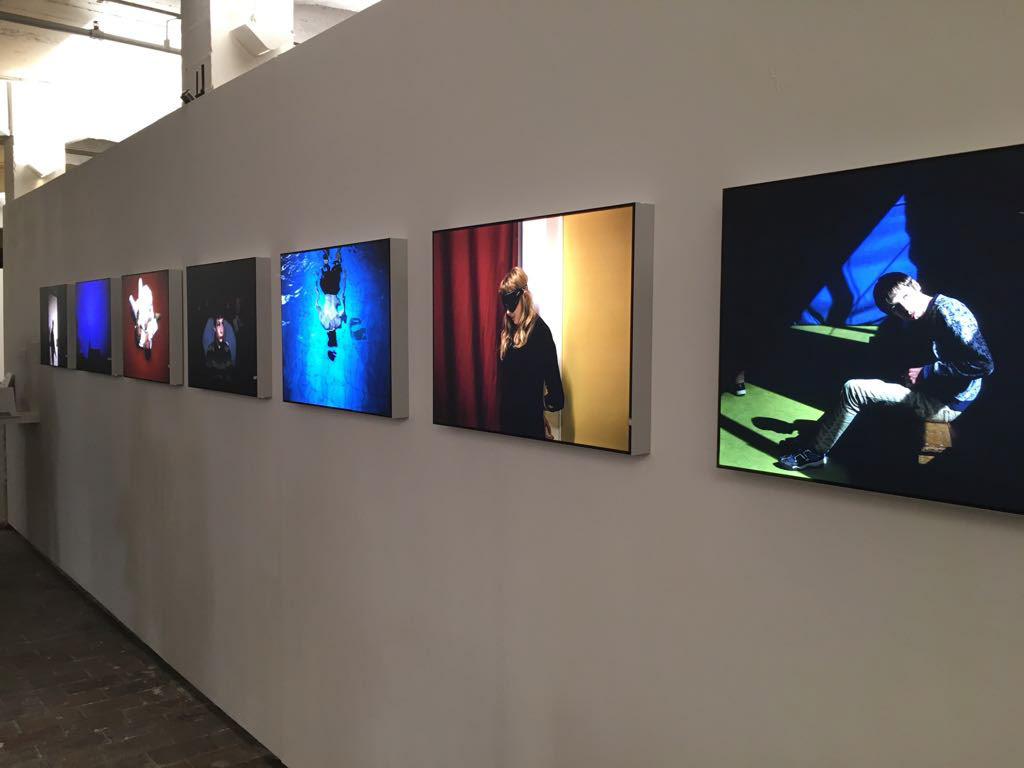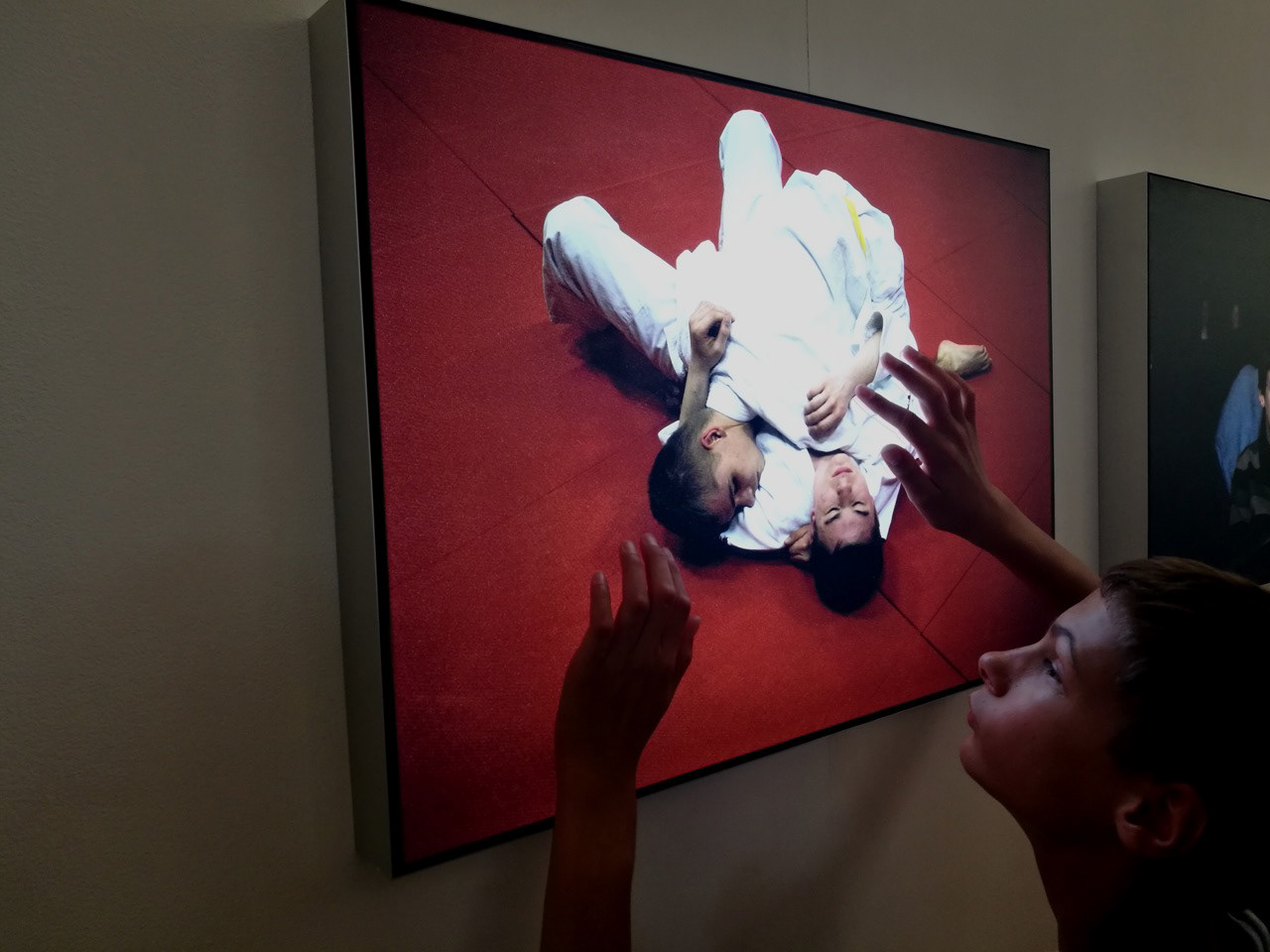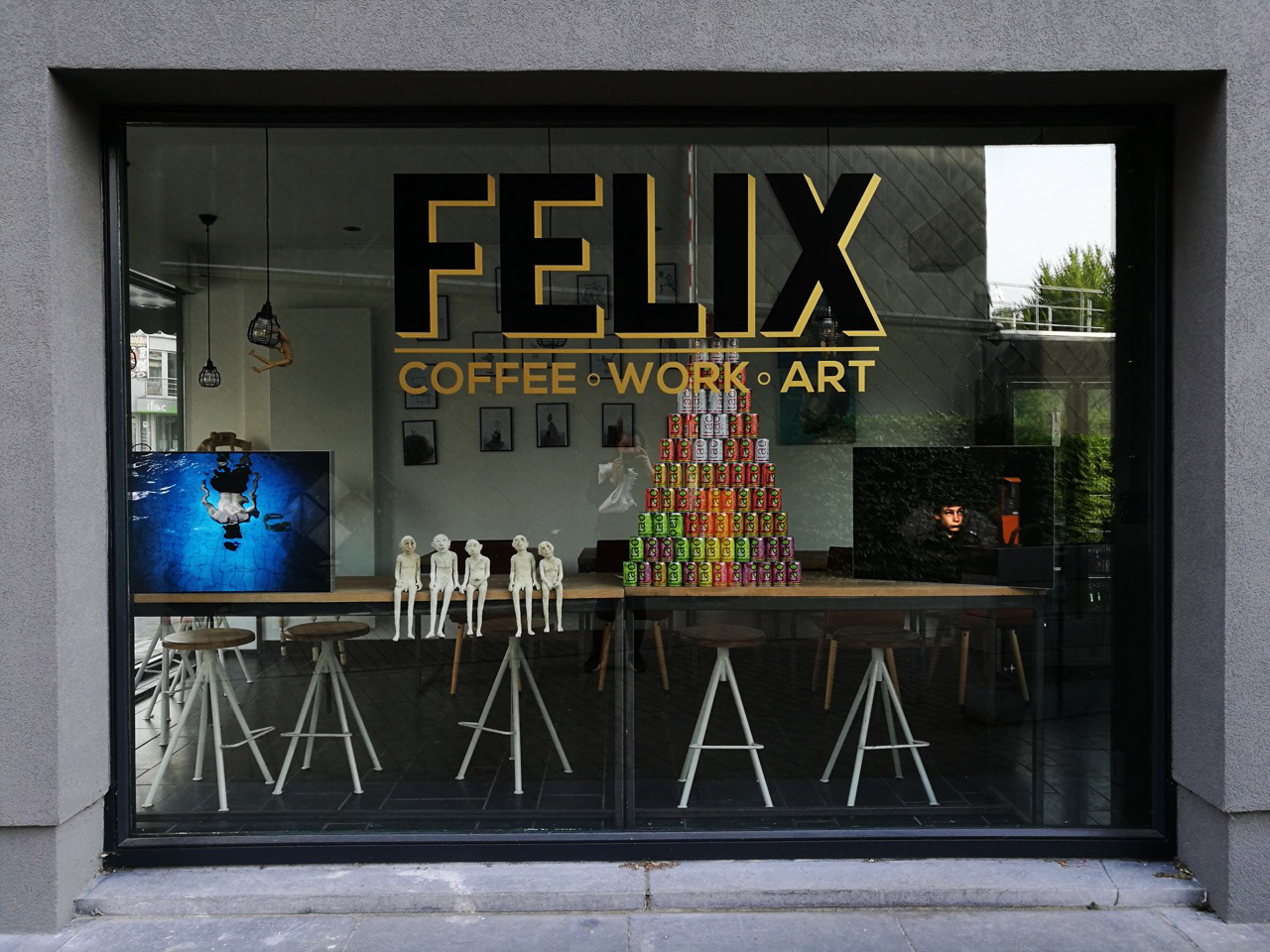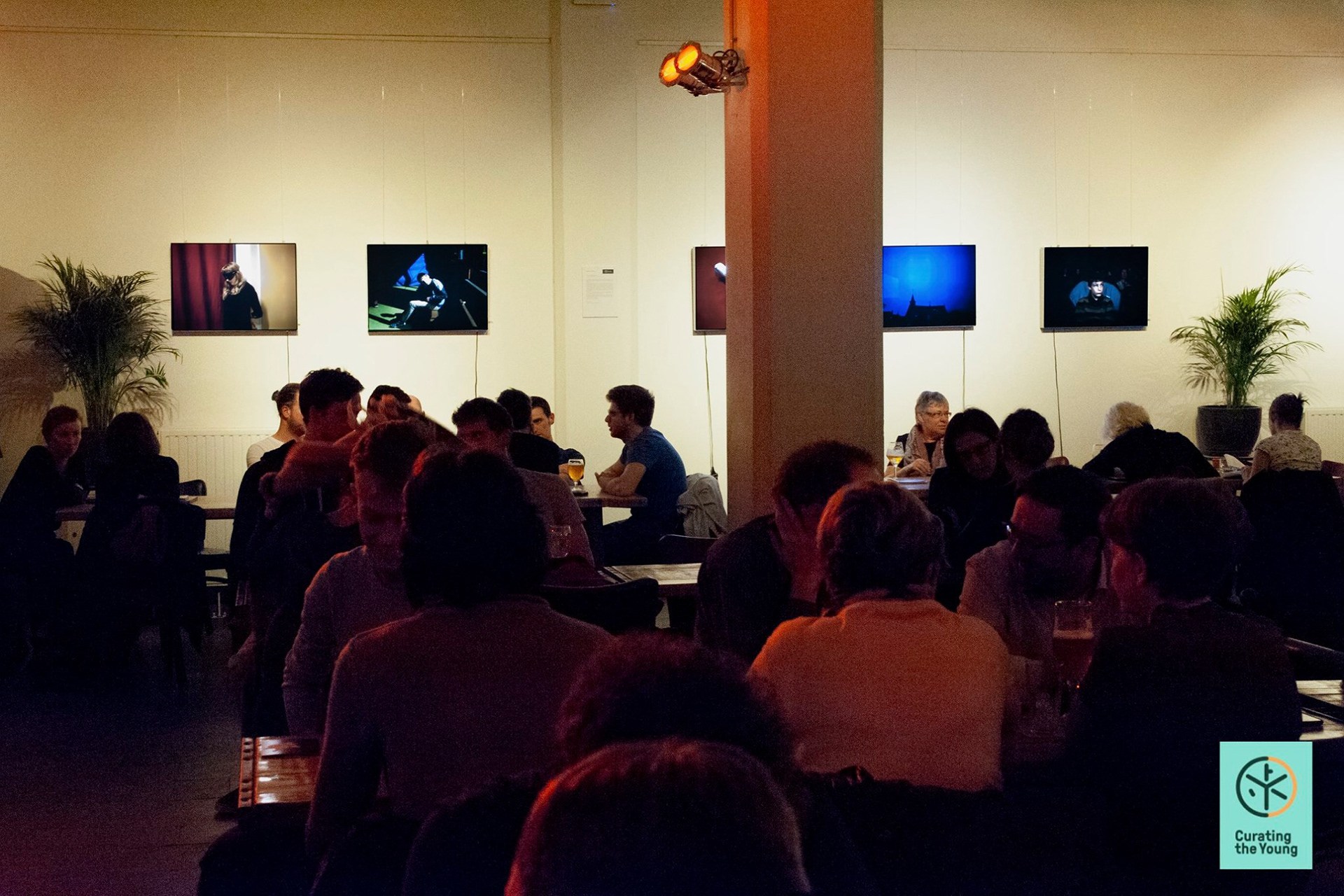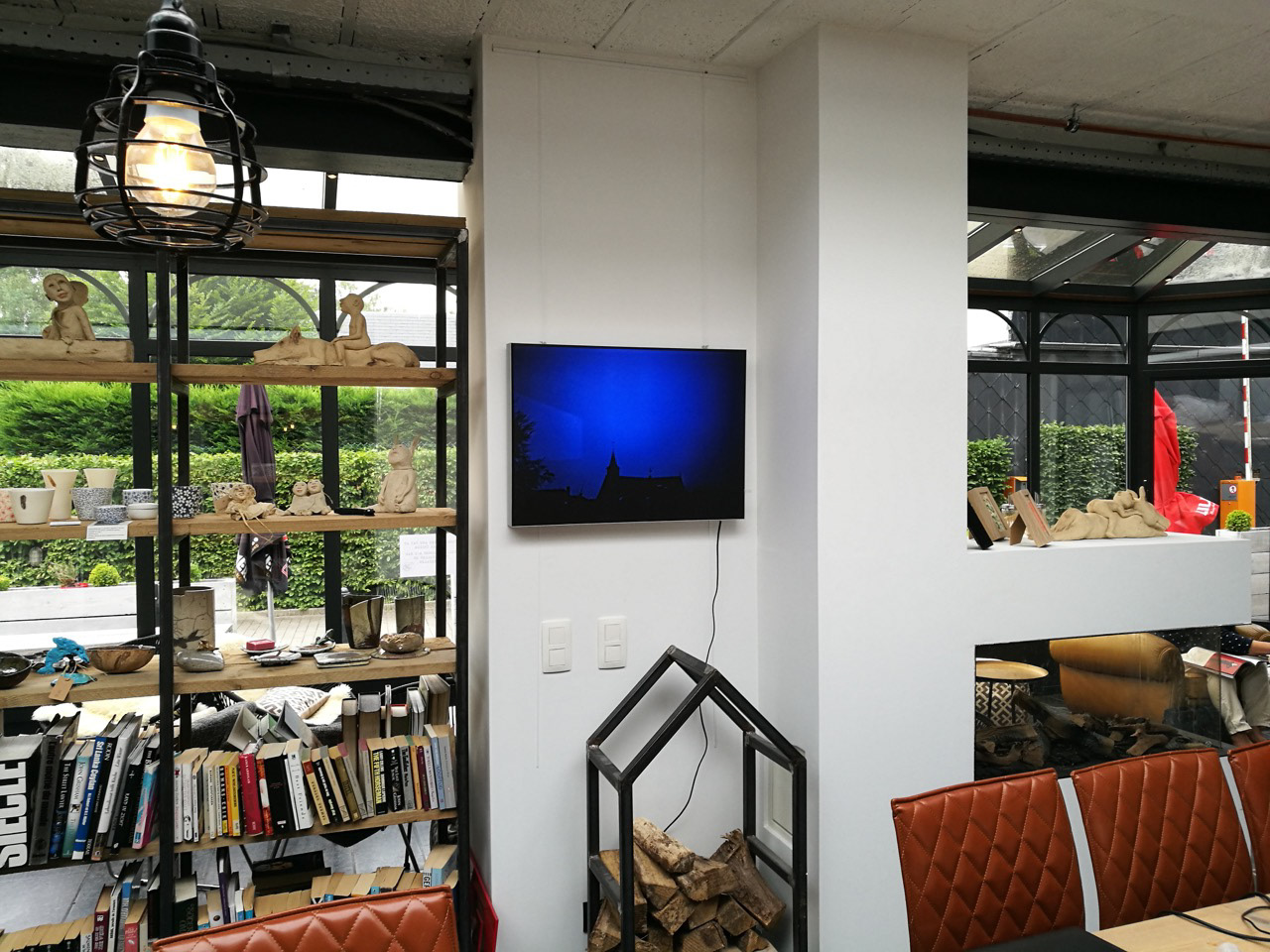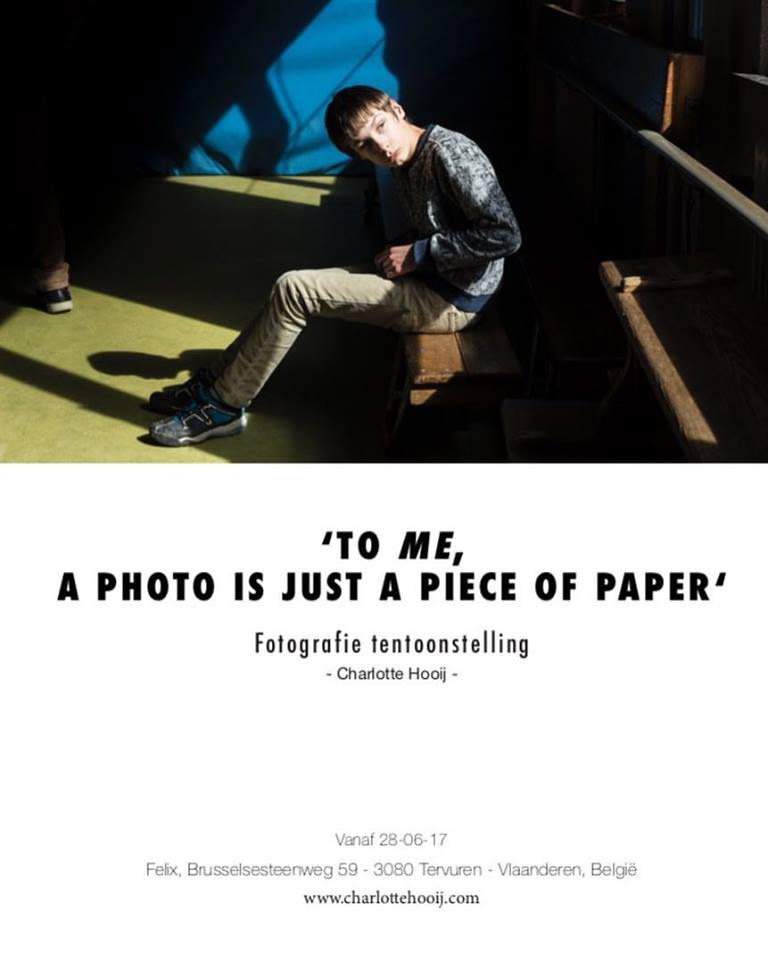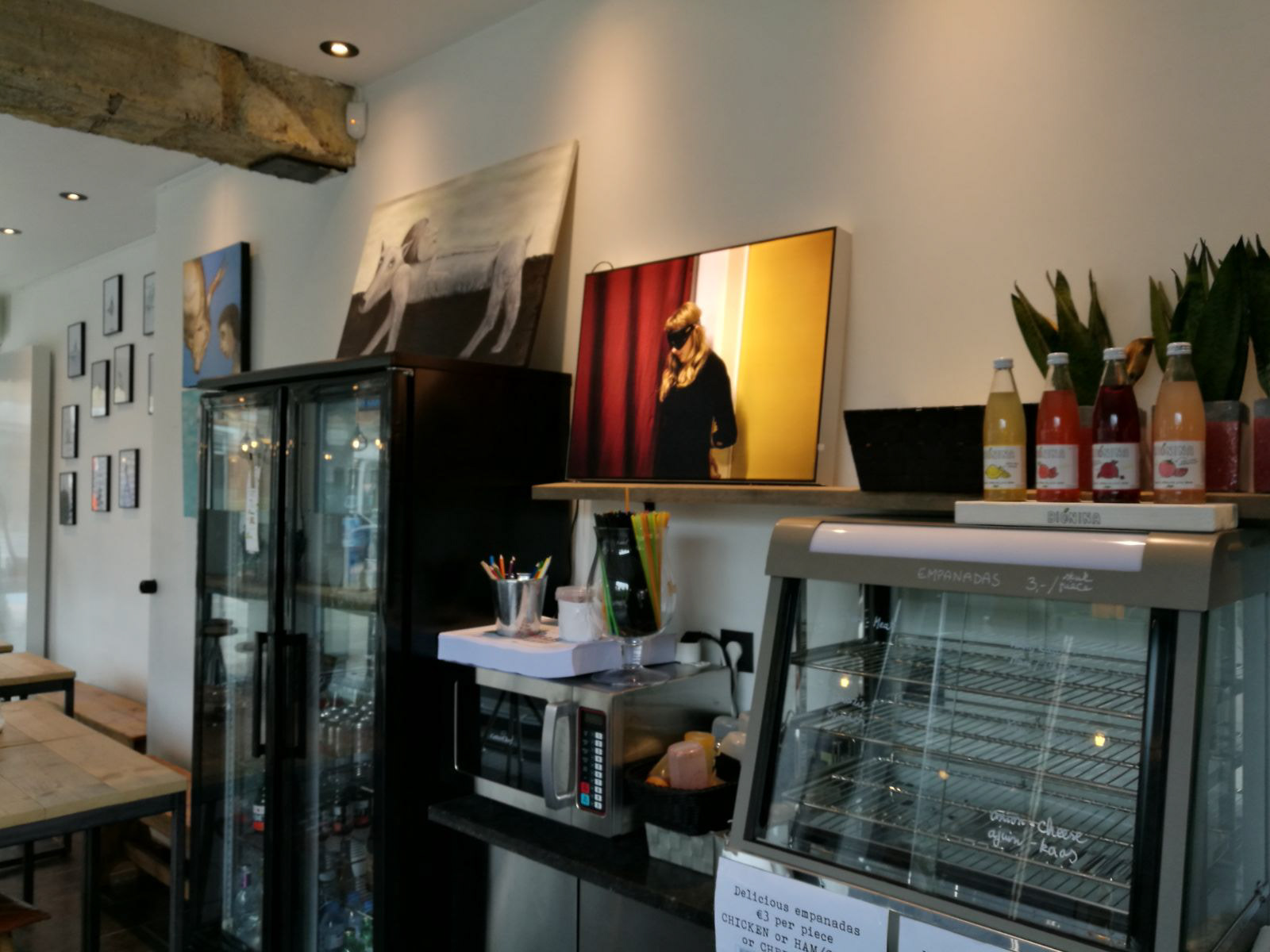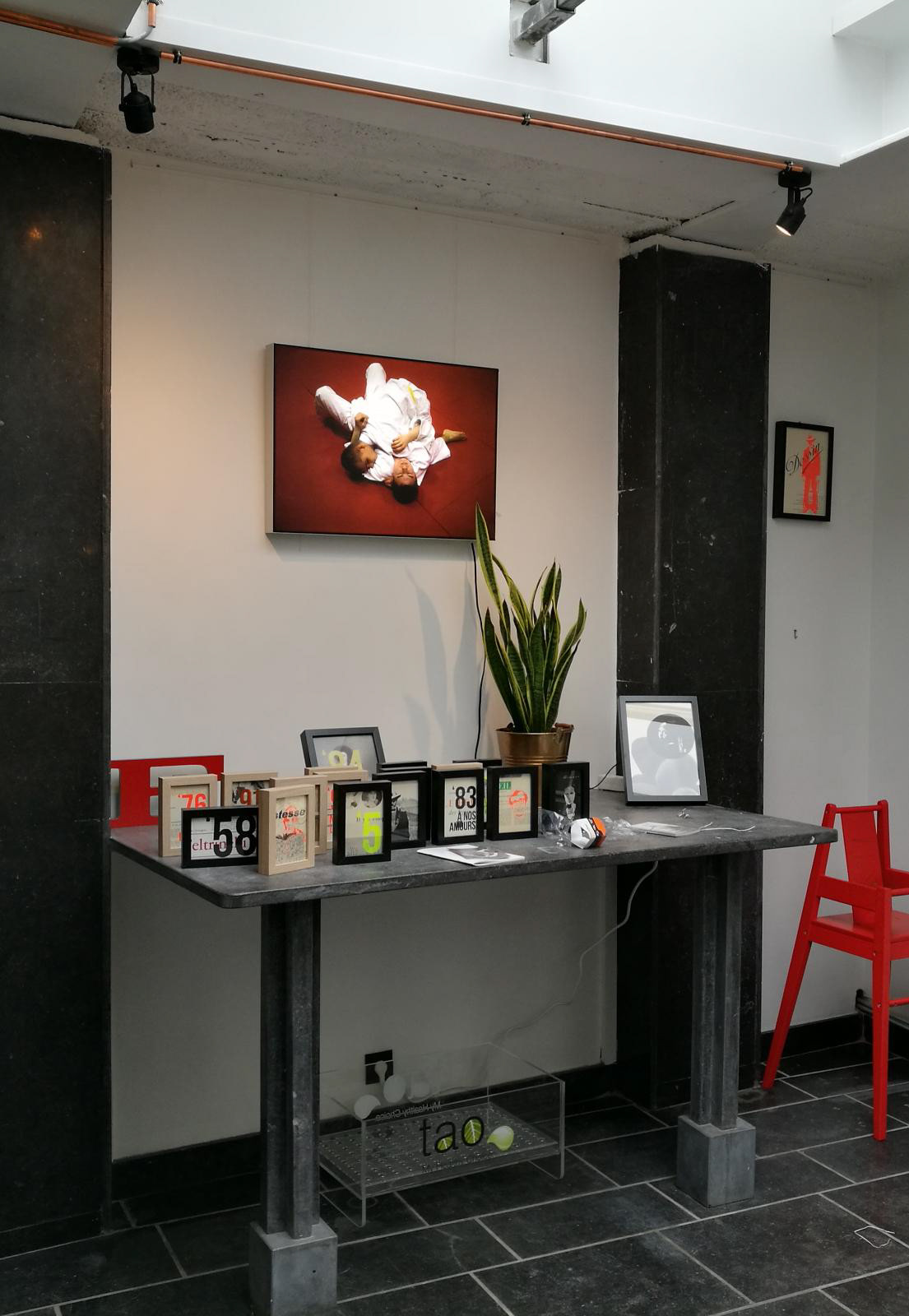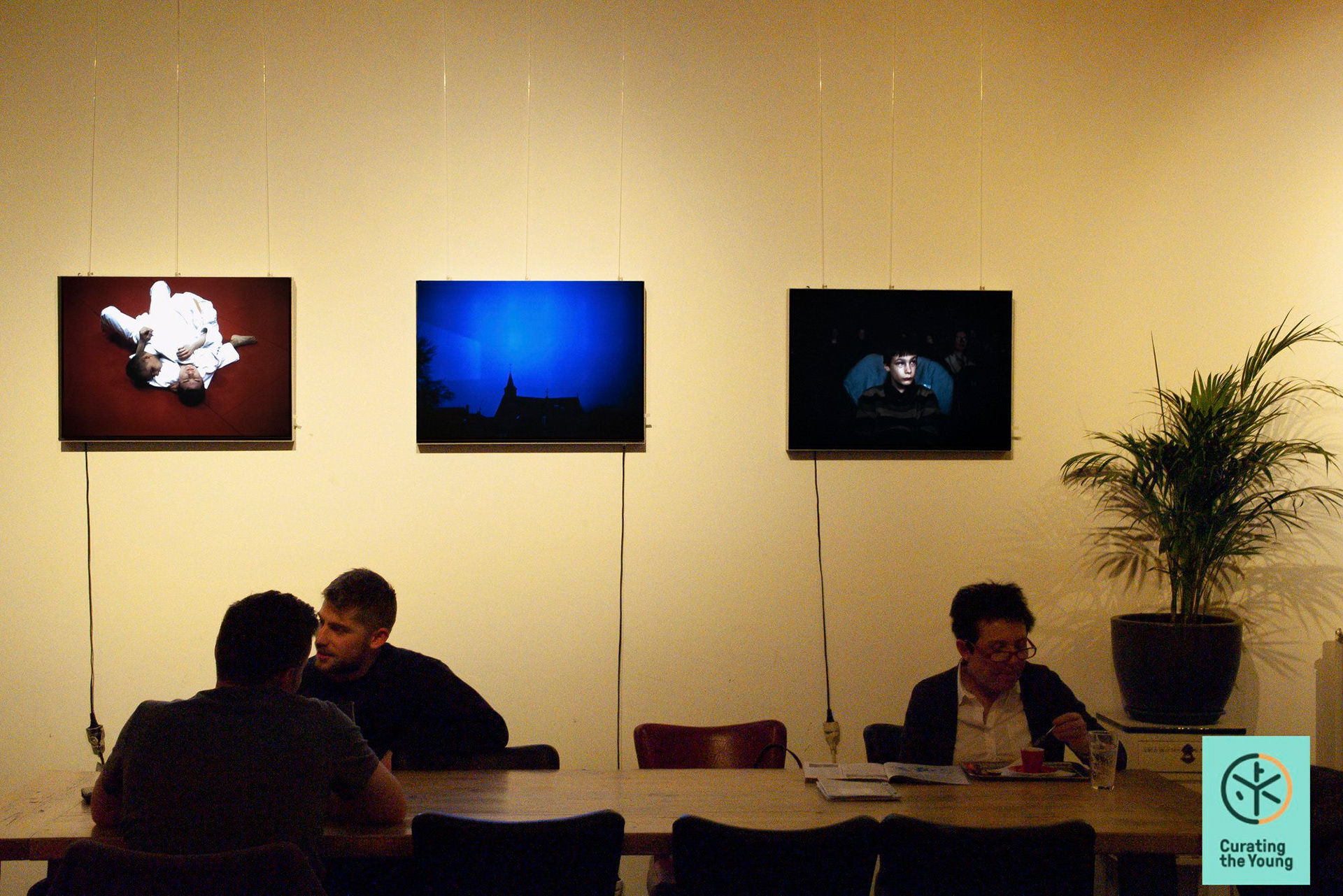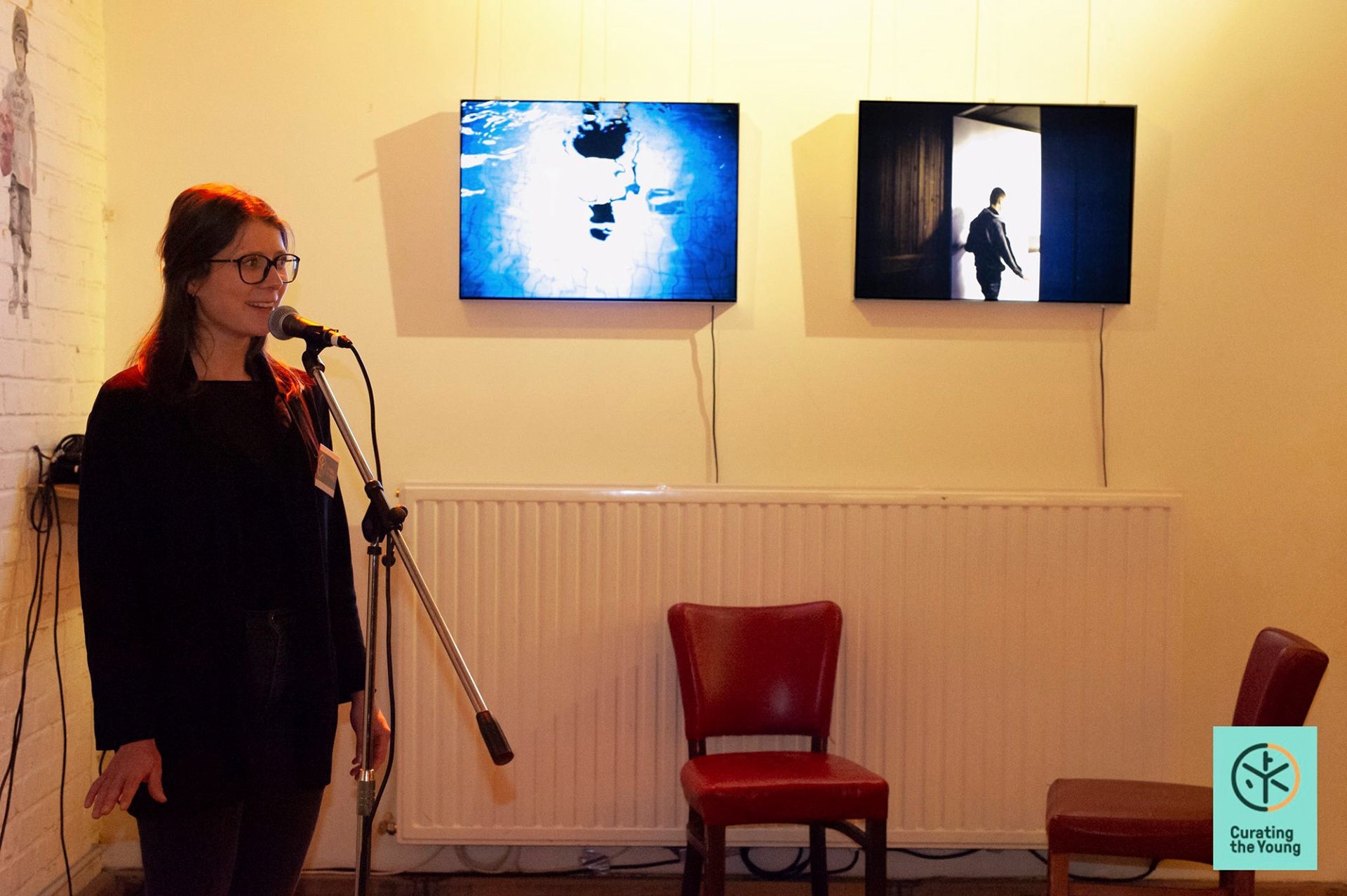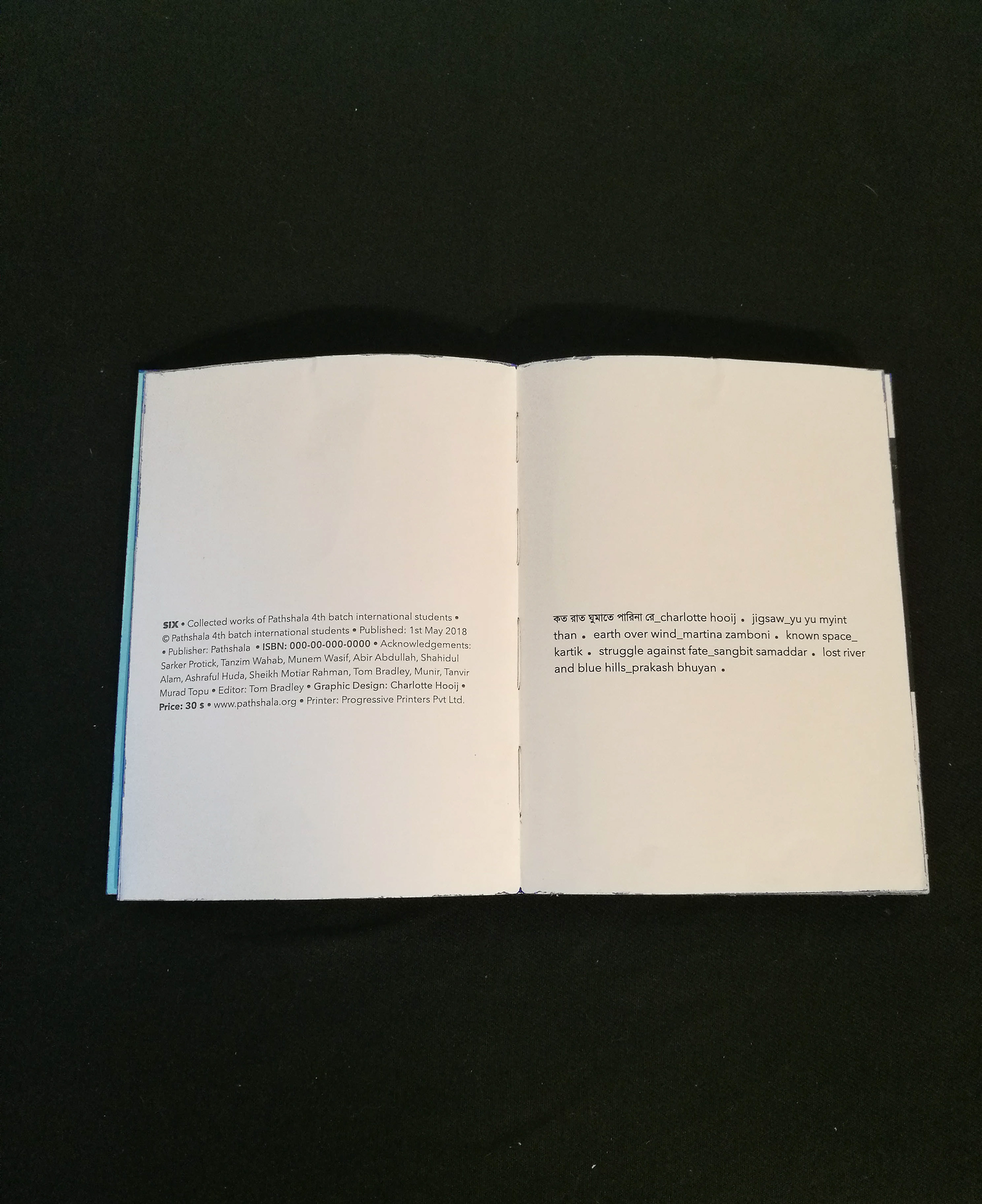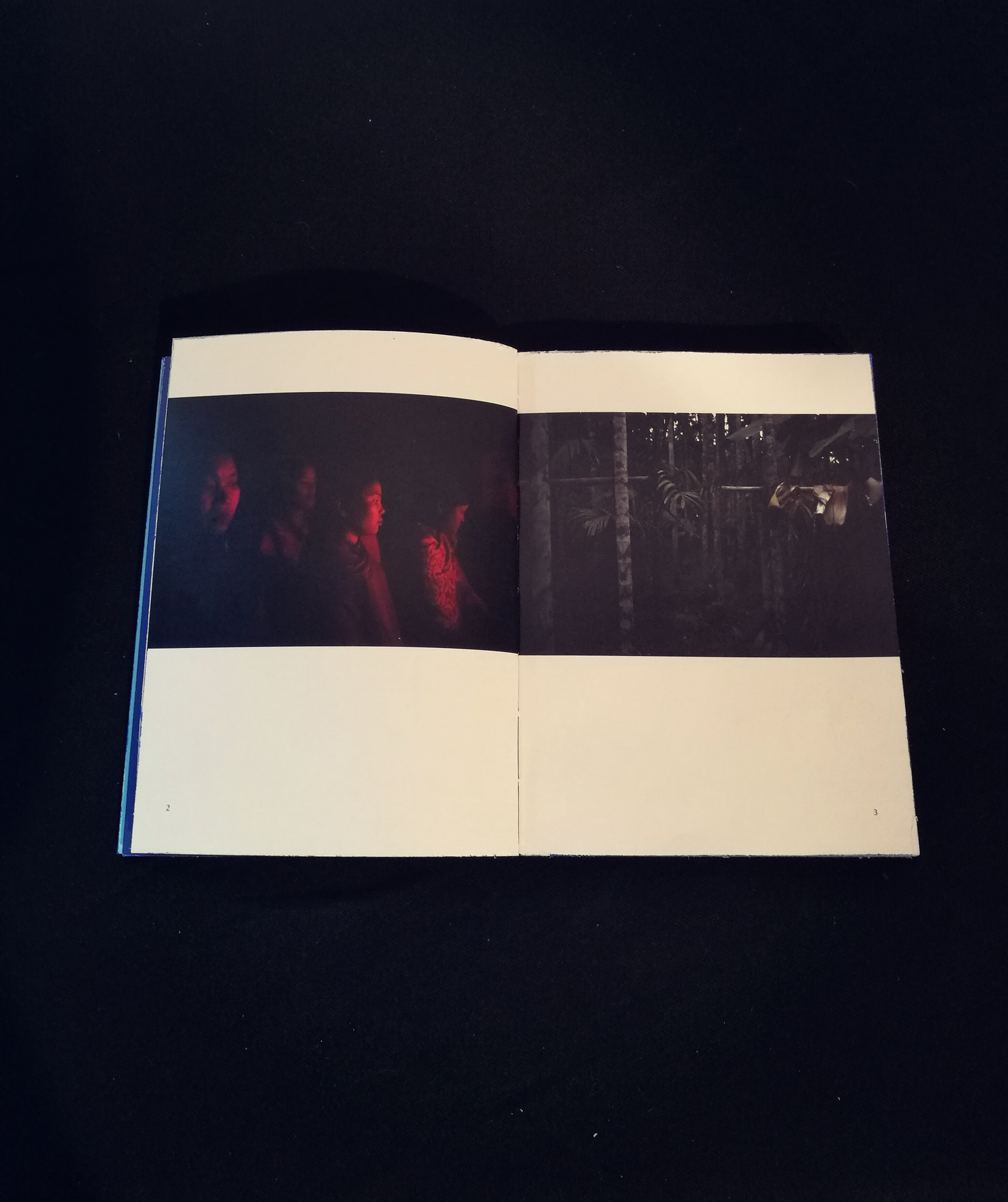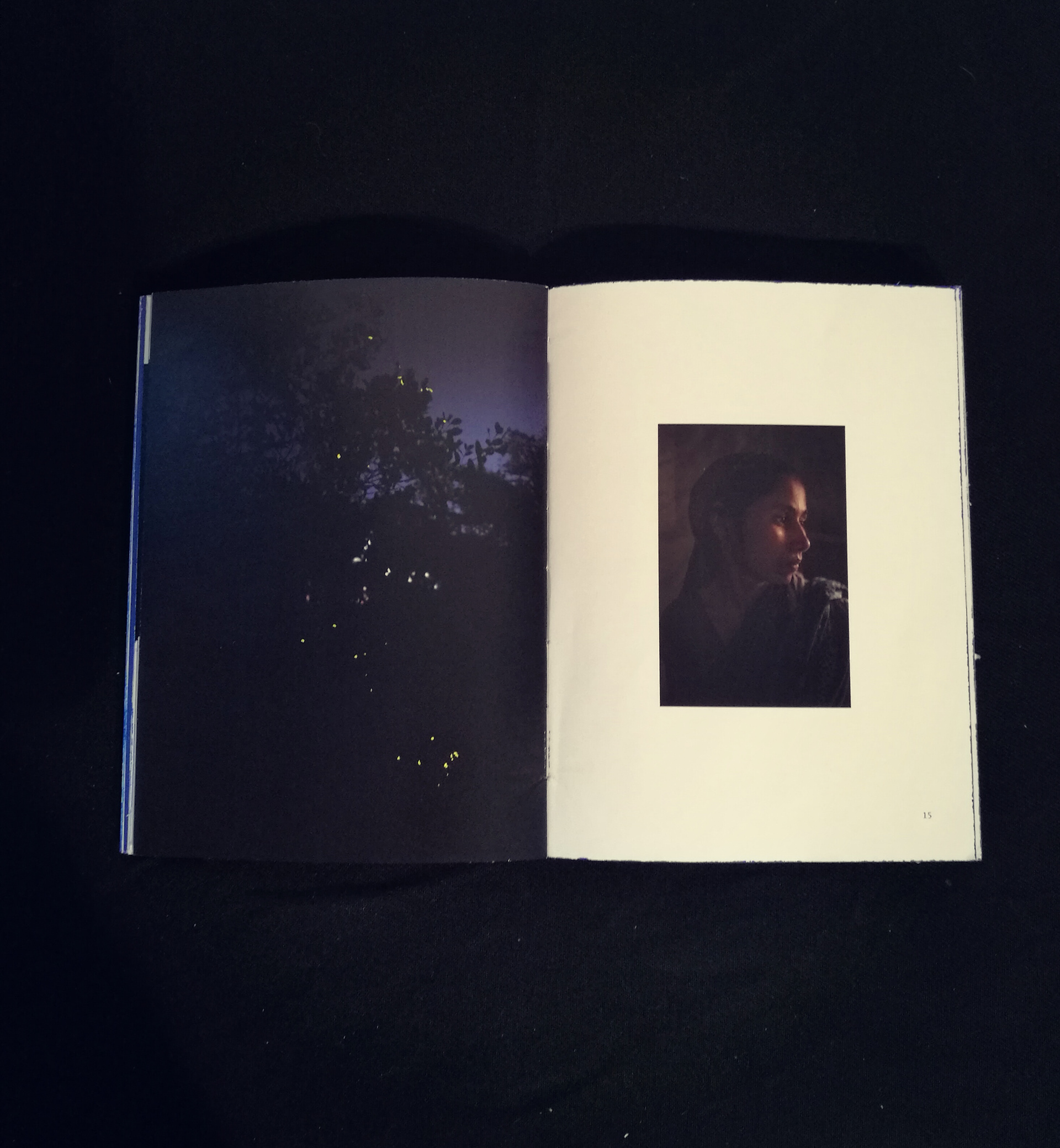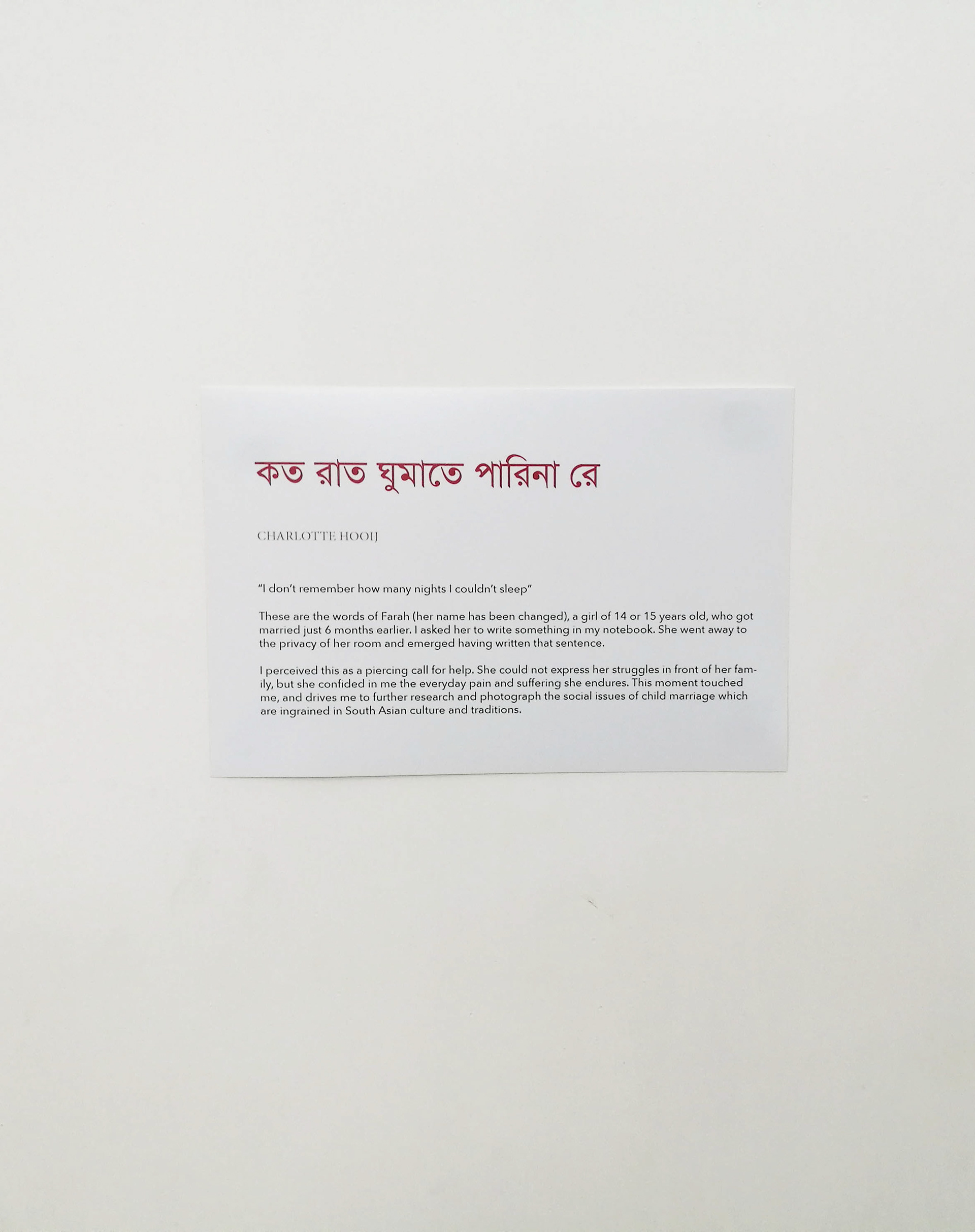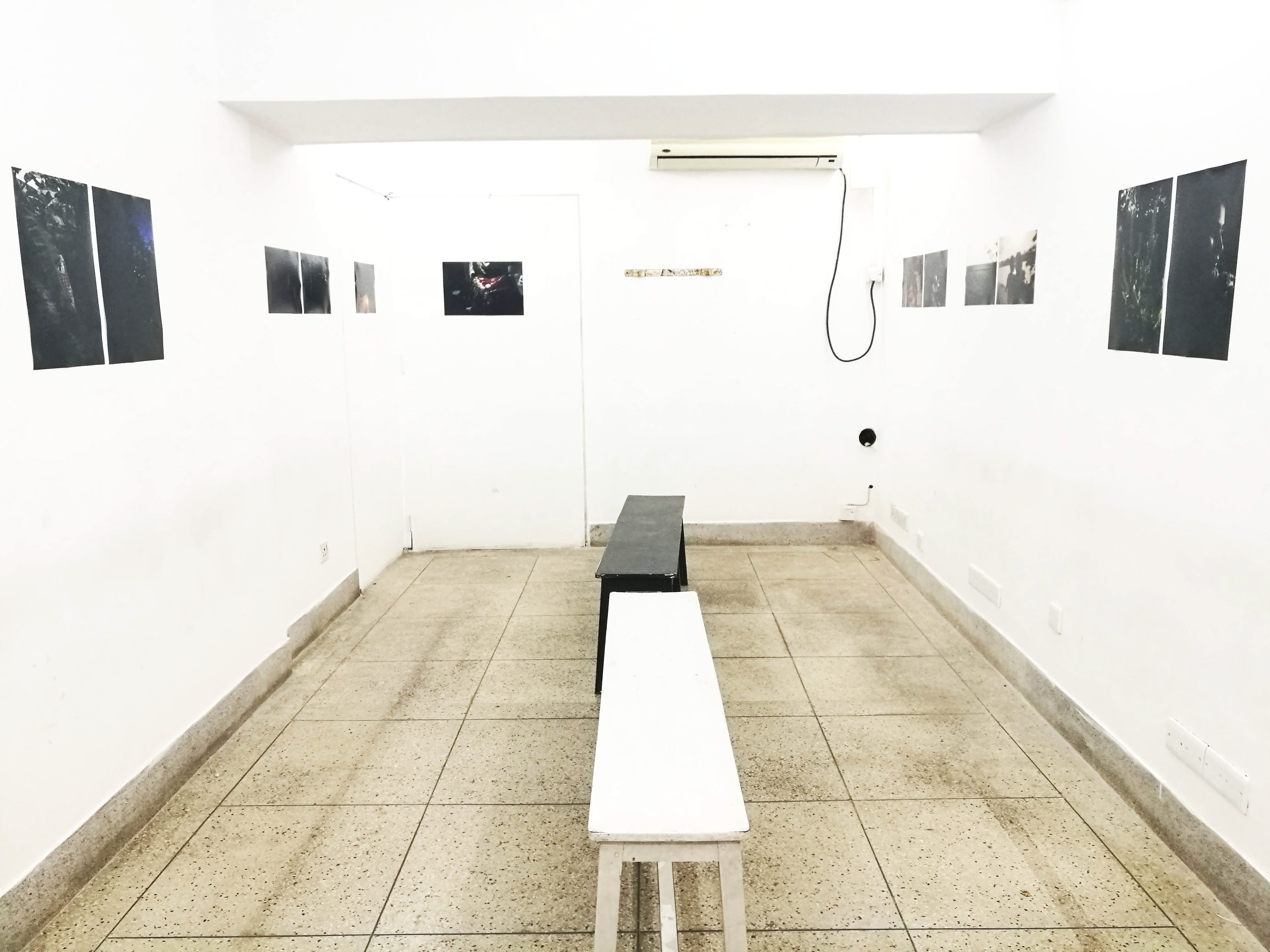 •True Colors, an exhibition about Brussels in the occasion of the third edition         2018                                                     of the 
Brussels Street Photography Festival
.
•Exhibition 'Name it', Hannover Lumix festival, student initiative that aims to           2018                                                    counter the lack of visibility of women in photojournalism.
• Exhibition at Pathshala South Asian Media Institute in Dhaka, Bangladesh           2018
• Curating the young
, OPEK, Art Biennale, Leuven, Belgium, 6 weeks exhibition    2018 
• Exhibition, WhySoSerious, works by emerging young talents by students of          2018                                         the best photography schools in Brussels.
•  Exhibiton, Art Cafe Felix, Tervuren, Belgium                                                             2017
•  Bachelor graduation exhibition, Tour & Taxis, Brussels                                            2017
•  Arts in society award for the making of my bachelor project.                                 2017
•  Group exhibition Destelheide, Belgium.                                                                   2016 
•  Nordplus Grant for making reportage about Kiruna, Sweden.                              2016